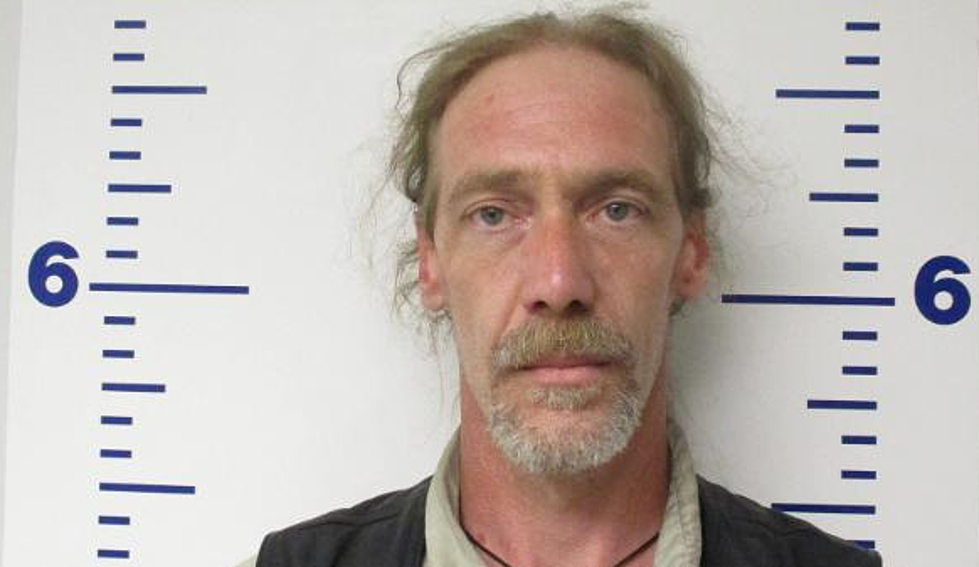 Couple Pulled Over in a Stolen Car with Uranium, a Gun, a Rattlesnake, and an Open Bottle of Whiskey
Guthrie Police Department
I have no idea what these people were planning but there is literally no way it could be good.
The cops in Guthrie, Oklahoma pulled over a car recently for expired tags. But there was so much more illegal stuff going on...
It turned out the car was stolen.
There was a gun in the console.
There was an open bottle of Kentucky Deluxe whiskey next to the gun.
There was a RATTLESNAKE in the backseat.
And the grand finale: There was also a canister of RADIOACTIVE URANIUM.
A guy named Stephen Jennings was driving, and he was charged with possession of a stolen vehicle, having an open container, driving with a suspended license, and more.
The passenger was a woman named Rachael Rivera, and she was charged with possession of a firearm by a felon.
The cops aren't sure what they were planning to do with the uranium, so it hasn't led to any charges yet.