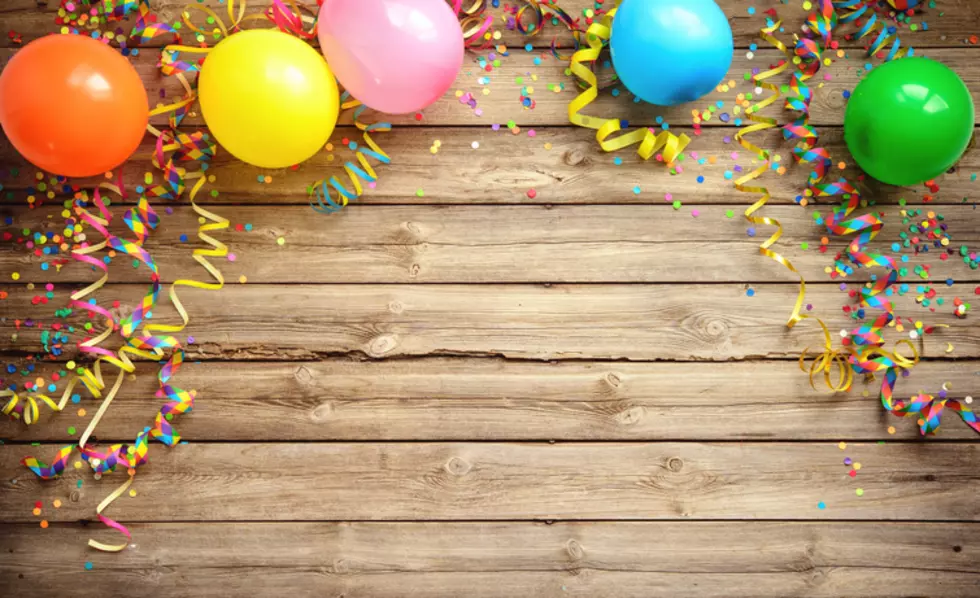 Cookies by Design is Celebrating 25 Years With Week-Long Deals
Getty Images/iStockphoto
Cookies By Design is celebrating 25 years in the Rockford region! What an amazing thing to celebrate. Not only are they celebrating, we're able to celebrate with them. How so? They're offering week long deals.
A different deal is being offered every day of the week.
The week-long specials include:
Monday: 25 percent off all cupcakes
Tuesday: Pop a balloon deal
Wednesday: Gourmet Baker's Dozen for $12
Thursday: Deals up to 25 percent off
Friday: Buy one, get one half off cookie on a stick
Saturday: 25 percent off anything
Tasha Nafranowicz is the owner of Cookies By Design and has been working at the Rockford store since she was 14. Tasha told WIFR -
We appreciate the 815 community to be able to support us for 25 years. It's an amazing milestone, we're happy to be here.
Check out their facebook giveaway and be sure to stop by and take advantage of these SWEET deals.