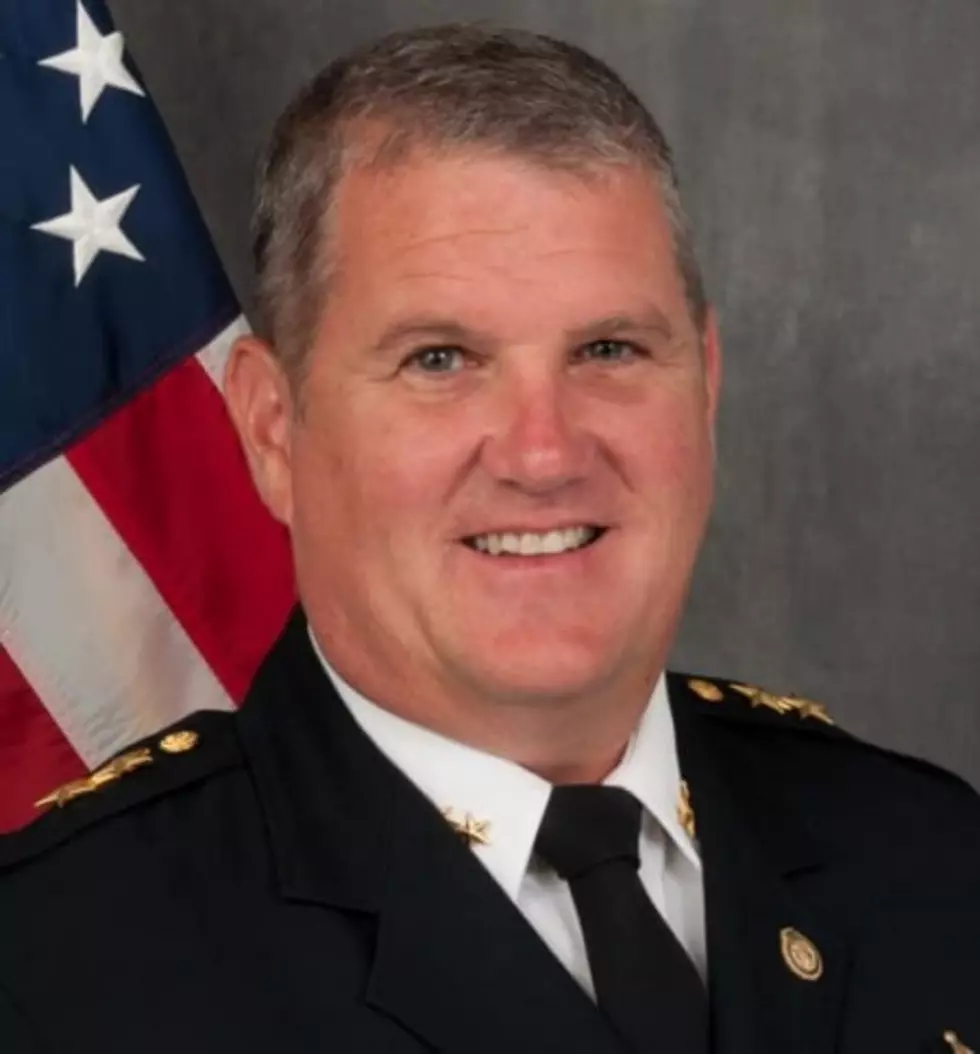 Congrats to Rockton's Patrick Hoey, New Carpentersville IL Chief of Police
Photo - Patrick Hoey
Congrats to former Rockford Police Department Assistant Deputy Chief, and former South Beloit Police Chief, and friend, Patrick Hoey on his next big move in the field of law enforcement. Mr Hoey is now the Chief of Police for the Village of Carpentersville, IL. Chief Hoey has a combined 33 years of previous law enforcement experience in both Rockford and South Beloit.
Not to mention Patrick's involvement with Special Olympics of Illinois and the Law Enforcement Torch Run....Chief Hoey is the man! Patrick serves as a State Committee Member at Illinois Law Enforcement Torch Run for Special Olympics. Also, Patrick is on the "Law Enforcement Torch Run for Special Olympics International Executive Council."
When asked about why law enforcement as a career:
"(I've) always loved police work. That it has never felt like a job for him. He has always had a desire to make a difference and to leave the world a better place." - Chief Hoey
Born and raised in Rockton, Chief Patrick Hoey did some local studies after high school at Rock Valley College. Patrick also received higher education at NIU, WIU and also University of Virginia.
His name is synonymous with great law enforcement and being a caring individual when it comes to community and growth. The Village of Carpentersville is getting a great guy that the community will love and appreciate from day one.
Always good for a hello, handshake, and a conversation whenever I run into Chief Hoey. Our kids went through school together and now they are 18/19 years old...wow.
Congrats, sir.
READ ON: See the States Where People Live the Longest
Read on to learn the average life expectancy in each state.