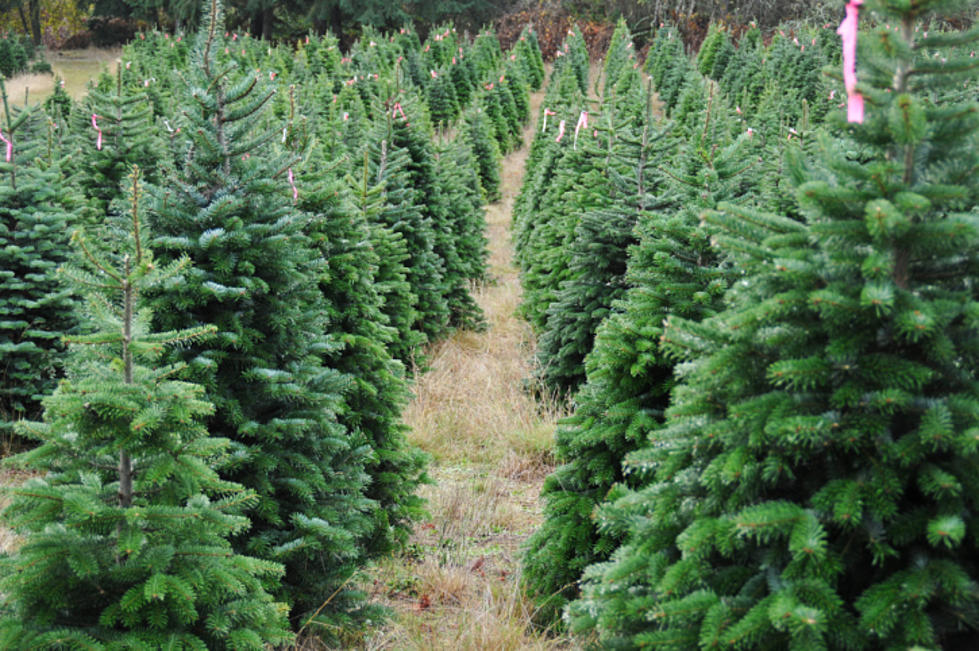 Christmas Tree Shortage Could Mean Higher Prices
ThinkStock
There's a Christmas tree shortage at some of the top tree producing states, like Oregon, Michigan, North Carolina and Missouri.
Farmers have said hot weather, too much rain and even the 2008 recession as reasons why the tree production is at a bit of a lull.
Tim O'Connor, the director of the National Christmas Tree Association, told TODAY that while the supply is light, everyone who wants a tree will be able to get one. He explained that although a location may run out of trees, there is somewhere within a reasonable drive to get a tree, because they nation has never actually run out.
Last year, 32.8 million trees were sold, an entire 5 million and some change more than was sold in 2017. When the sales went up, the average price only increased about $3.
Tim went on to explain high amounts of rain in some states like Missouri caused fungus growth that caused a large amount of trees unsellable. Michigan has seen less Fraser fir trees because the 2008 recession and surrounding years caused the farmers to plant less trees. Fraser firs take seven to ten years to grow to normal size.
Prices are expected to rise as much as $20.