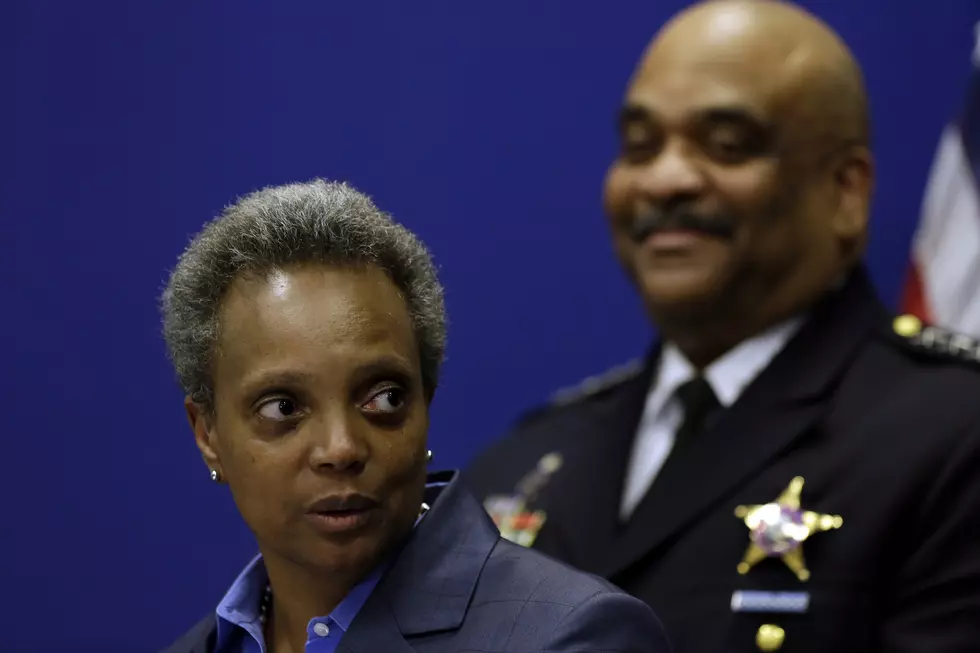 Chicago Shuts Down Lakefront Trail Because Of COVID-19
Getty Images
The problem with a shelter in place warning is apparently the sheltering part. Too many people are not taking it seriously as officials urge people to stay inside and away from the public unless it's an emergency.
Chicago Mayor Lori Lightfoot noticed large crowds outside yesterday as Chicago had a beautiful weather day. Many were in the parks and walking around. Now those people have caused the mayor to be more strict on the shelter in place.
According to NBC 5 Chicago, Mayor Lightfoot has signed an executive order to close fieldhouses, playlots, school playgrounds, the Chicago Riverwalk, and the 606 Trail.
Those caught in violation of the shelter in place will be subject to a warning the first time, a fine up to $500 after, and if you continue to violate it you could be subject to physical arrest.
Take this as a warning. I noticed yesterday a lot of people walking around Sinnissippi. Now I'm sure it was nowhere near the numbers that they saw downtown, but if we don't get this under control soon, these types of orders could reach their way to Rockford.