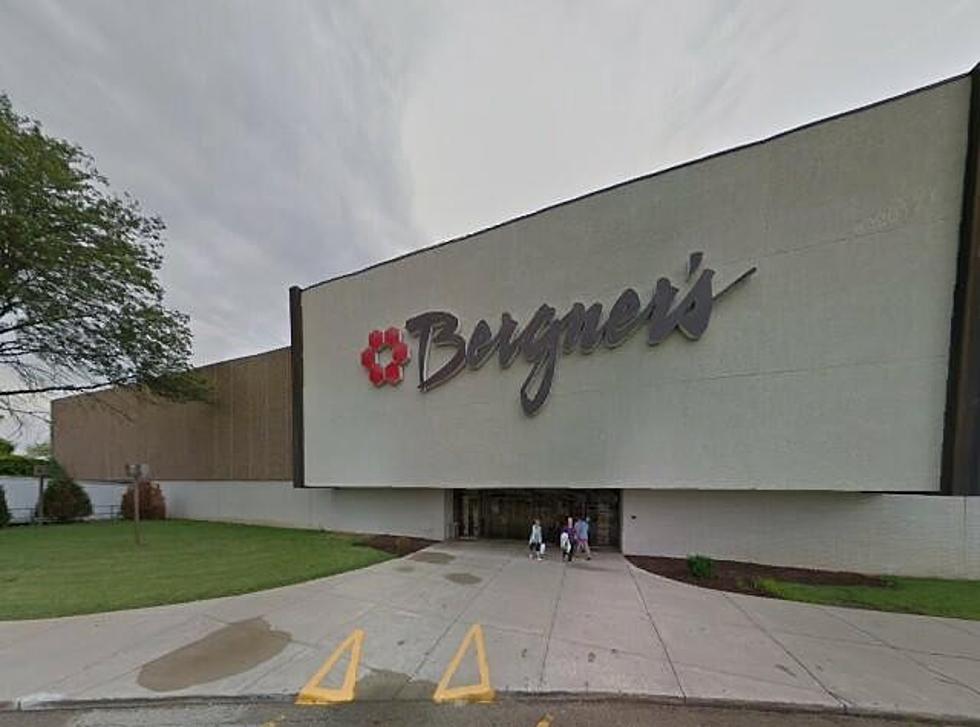 CherryVale Mall Is Already Working On Replacement for Bergner's
Google Street View
On Wednesday Bon-Ton Stores announced they would be closing all of their stores nationwide, including the Bergner's at the CherryVale Mall.
The rumors that this could be happening have been swirling for months now, but I was really, really hoping that Rockford would be safe. No such luck.
As a woman who is surrounded by all kinds of other women who LOVE scooping up the deals at Bergner's, my phone was blowing up once the news broke yesterday.
The texts I received ranged from "NO!!!!  DId you see this news?" to "This SUCKS BIG TIME....the worst day of my life....shopping just won't be fun anymore especially at Christmas time" (My sister-in-law REALLY loves Bergner's and now my family's Christmas is ruined. Seriously.)
It's hard to see the future possibilities for the soon-to-be-vacant location at the CherryVale Mall when you're still reeling from the loss of a shopping staple, but  CherryVale's owners are already on top of it.
We are certainly disappointed with the outcome, but this is an opportunity to continue to evolve our properties through transformative anchor redevelopments. We have been monitoring this situation closely and we have been working on contingency plans for each center impacted," CBL said in a statement released Wednesday. "We have several replacements under advanced negotiation. We will announce more details when plans are formalized and leases have been executed
Hmmm....who could they be negotiating with? Will Mills Fleet Farm move into the former Bergner's space instead of constructing a new store on the vacant land outside of CherryVale? Will it be a Costco? The possibilities are endless, but one thing I know for sure is that nothing will be able to replace Bergner's spot in my heart.
I sure am going to miss wrapping and opening all their white boxes at Christmas.
Catch Lil Zim on 'Q98.5 Mornings with Lil Zim & JB' on Q98.5 from 5:00 a.m. to 10 a.m. Follow her on Twitter, Instagram, and Facebook