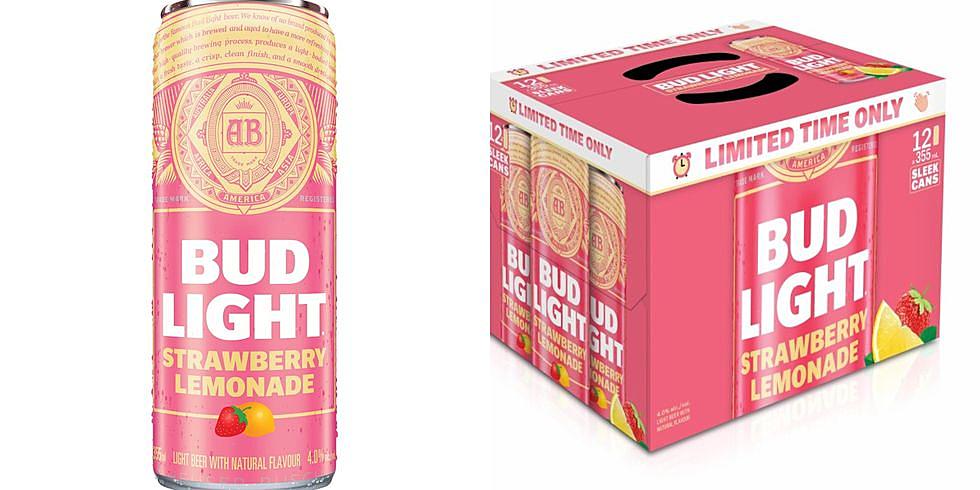 Bud Light is Selling A Strawberry Lemonade Beer
Drizly
If it has alcohol in it, people will try it at least once.
Bud Light is selling a new drink, which could be confused with a spiked seltzer. No, this is fruit flavor mixed with the classic Bud Light.
The drink has been described as "Pink part of neopolitan ice cream," and is apparently way too sweet.
Oh. Before you go looking for it at the store, it's only available in Canada for a test run, but hopefully it'll be down this way soon.
Enter your number to get our free mobile app
Gallery — Every Movie Theater Candy, Ranked: