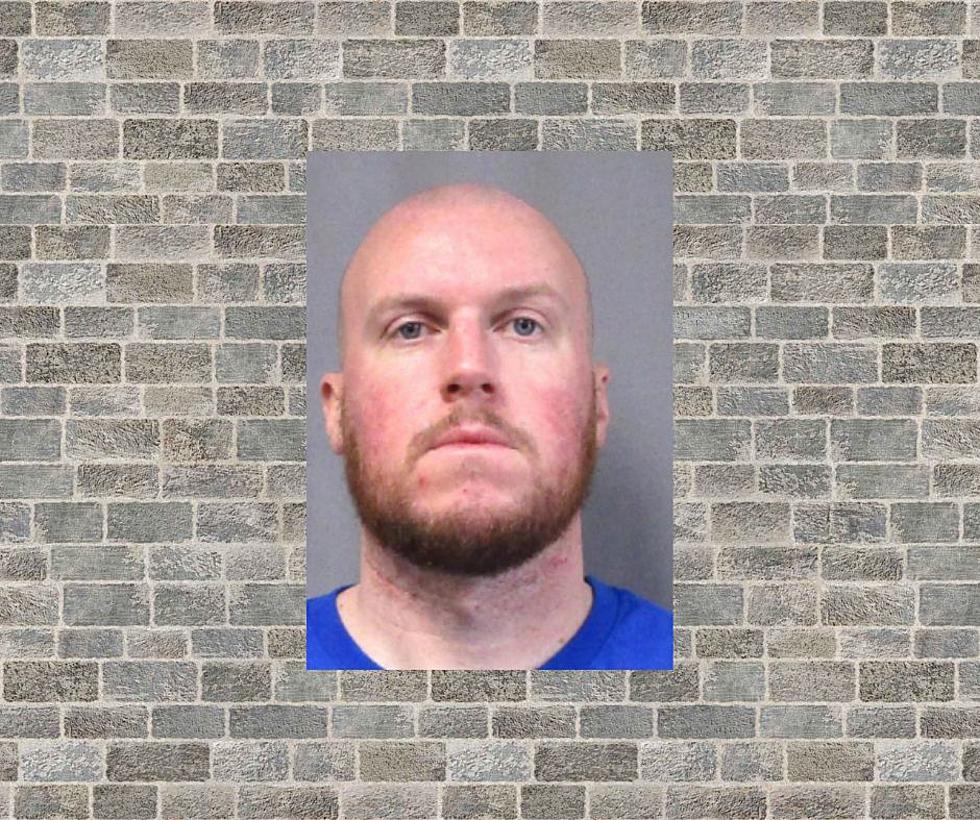 *Breaking* Inmate Missing in Oneida, Wisconsin – 3 Hours From Rockford
Wisconsin Department of Corrections
***Breaking***
An inmate is missing from Oneida, Wisconsin prison. Oneida is about three hours north of Rockford, in Wisconsin.
A release from the DOC states that Dustin L. Bone is currently missing from the minimum-security Sanger B. Powers Correctional Center (SBPCC).
Here is a photo of Dustin L. Bone
Dustin L. Bone was being held on an armed robbery conviction at a prison in Oneida. The local authorities have been made aware of Mr. Bone being on the loose and escaping prison.
Dustin Bone was being held at the minimum-security Sanger B. Powers Correctional Center (SBPCC) located at N8375 County Road U, Oneida Wisconsin.
If you have any information about the arrest of this escaped inmate, you can call the Wisconsin State Police at  (844) 847-1234​, or simply by dialing 911.
Ever wonder how many people escape from Wisconsin facilities per year?
Convicted killers, armed robbers, drug dealers and other criminals are escaping from Wisconsin correctional facilities on a regular basis.

Since 2015, 135 inmates have walked away from state facilities, an average of more than two a month. - TMJ4
It's kinda scary how many escape and "walk out" on a regular basis...
"You know every time we have a walk away or an escape from our centers, we put forth effort to do an after-action review, which is really our opportunity to look at our policies." -  DOC Warden Quala Champagne
What type or bad guys leave these places, what kind of criminals? All kinds.
Of the 135 who have walked away in that time across the state, 29 percent got out of corrections centers, including armed robbers and burglars.
20 of The Best and Worst WISCONSIN Mugshots
Recognize any of these Wisconsin folks?