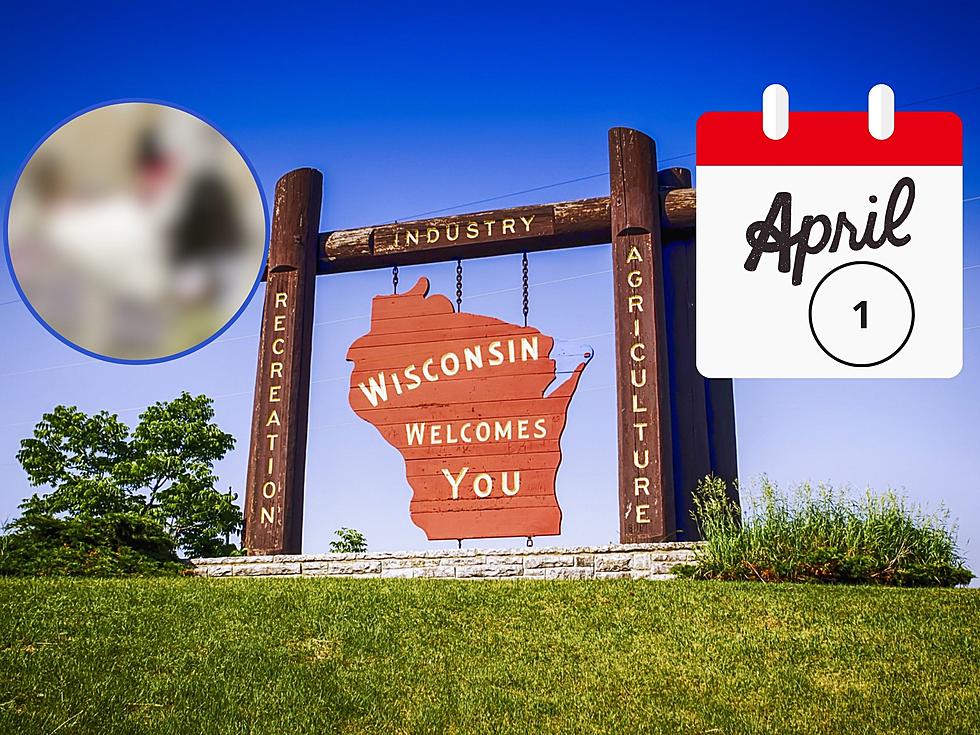 Wisconsin City Has Unique Way To Celebrate April Fool's Day
Celebrating April Fool's Day In Wisconsin
If you're not a fan of April Fool's Day, then you might want to head up to Wisconsin for this very different way to celebrate the holiday.
April Fool's Day Is Not A Very Popular Holiday In Wisconsin
I'm sure there are some people out there that love celebrating April Fool's Day. I'm not one of them. When I was in middle school, I rode my bike to the local joke shop and bought some disappearing ink. On the first, I sprayed some on my dad's dress shirt. I thought it was funny but he got super angry. I was in a lot of trouble. I've never enjoyed the day since then.
Special April Fool's Day Event In Eau Claire, Wisconsin
I have to admit, the first time I saw something about this event in Eau Claire, I thought it was a joke. I did a little bit of research and found out it's actually a real thing. It's the April Fool's Day Pillow Fight.
According to visiteauclaire.com,
It's dubbed a "celebration of foolishness," but it's no joke.

 

The pillow fight brings together hundreds of locals of all ages for a few minutes of lighthearted fun in the springtime air.

 
Details For April Fool's Day Pillow Fight In Eau Claire
This Saturday (April 1st)
1 pm sharp
Pillow fight is 5 minutes long
Open to all (spectators welcome)
Free event
Party immediately following featuring food, beverages, games, & fun
Prizes awarded for best pillowcase, best costume, group costumes, & more
For more info, HERE.
25 Places You Need to See Next Time You're In Wisconsin