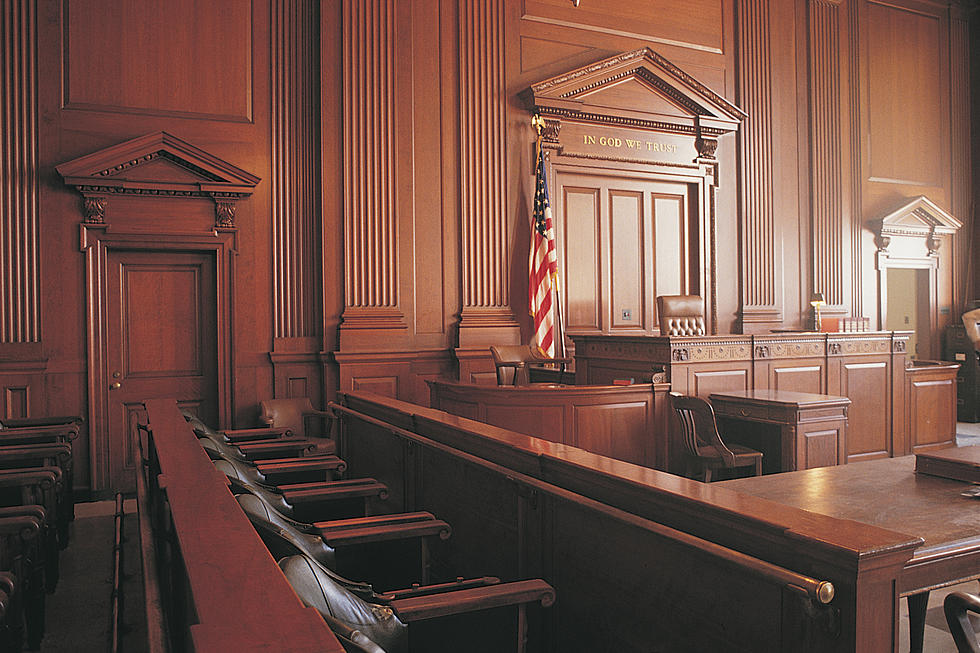 After Hearing Guilty Verdict, Illinois Man Stabs Himself
Comstock
After hearing the verdict he was found guilty on Wednesday, an Illinois man stabs himself in the courtroom.
In a courtroom in Bloomington this Wednesday, 78-year-old Johnny Icard was read the verdict of guilty in a sexual assault case.
Icard was sitting at the defense table all alone, as he chose to represent himself in the case. The exact charge he was found guilty of was predatory criminal sexual assault.
Which might explain why he later did what he did.
After the judge informed him that was revoking the Bloomington man's bond, Icard stated he wasn't expecting that verdict and had family matters to attend to.
Moments later, Icard stabbed himself in the abdomen.
McLean County Sheriff Jon Sandage said that the type of knife Icard used was a  folding knife with a 3 1/2 inch blade. He also said his office is investigating how Icard was able to get the knife through the metal detectors.
After stabbing himself, Icard was taken to the hospital and is expected to recover. His sentencing will be next month.