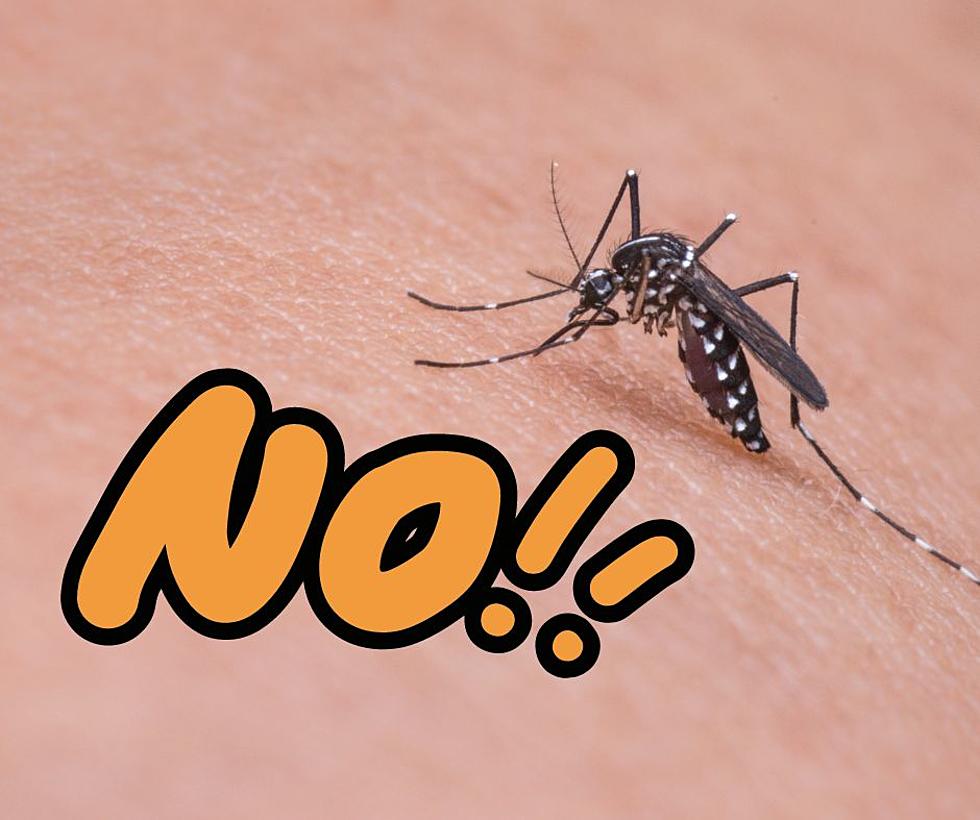 Add These 5 Things to Your Illinois Garden to Keep Mosquitoes Away
TSM Rockford
Are are 5 items you can add to your backyard, that will keep the mosquitoes from ruining your summer fun in the yard. FACTY
Wearing light color clothing and the burning the Citronella candles is a great way to prevent mosquitoes from invading your summer, backyard fun. But is it enough? The answer is no. They will still be there, and they will still swoop in and let you have it. Human sweat, the dog roaming around and numerous other things will have these little dudes attacking you when you least expect it.
There are ways to set up a nice boundary in your yard that will prevent those nasty things from playing games with you.
If you add these 5 things to your garden, you are way ahead of the game and those mosquitoes will have no choice but to leave and find another family to torture.
1. Lavender - Smells good, calms humans, mosquitoes don't like.
2. Scented Geraniums - In a garden, flower box, or put them on your deck...those mosquitoes will not like.
3. Rosemary - This one will take some extra work, but it keeps mosquitoes away and ten you can season food with it. 
4. Petunias - These flowers have a built in, insect repellent.
5. Lemongrass - The Citronella oil come from this. This one will be good in pots on your deck, then you can bring inside in the winter.
21 Different Rockford Area Swimming Pools to Keep You Cool this Summer
If you're looking to learn to swim, take a dip or just cool off, these are the 21 best in the Rockford area.