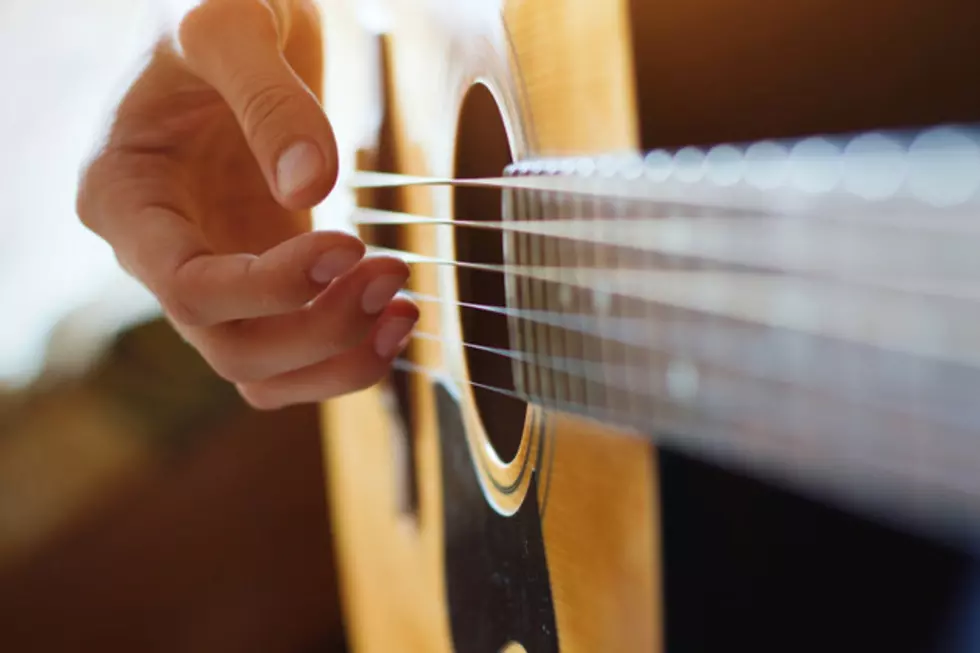 Acoustic Storm Takes Over The Eagle Sunday Nights at 10pm
anyaberkut
As the weekend wraps up, 96.7 The Eagle introduces a brand new show to put you in a chill mood.
Acoustic Storm airs Sunday nights for 10pm - 12m on 96.7 The Eagle. All of your favorite classic rockers, stripped down and unplugged.
There are famous acoustic jams from Clapton and SRV, but you also get rare acoustic Classic Rock performances from The Beatles, Heart, Allman Brothers, Jimi Hendrix, Led Zeppelin, etc etc etc....