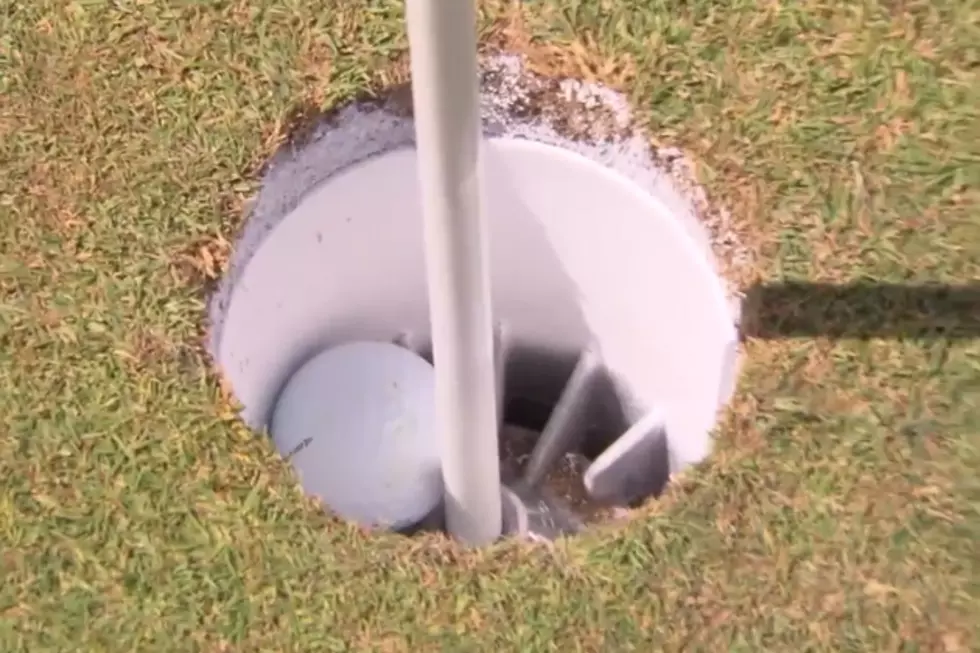 100-Year-Old Golfer Got a Hole-in-One
(YouTube)
A guy named Herbert Dixon lives in Bartow, Florida, about 40 miles east of Tampa. And just he had a very big 100th birthday week.
His golf club held a tournament in his name last weekend to honor him for everything he's brought to the game.
He started golfing at 14, and got pretty good, but he couldn't try out for the PGA Tour because of segregation.
He won over 50 tournaments in a league that was just for African-Americans. And he was inducted into the National Black Golf Hall of Fame back in 1998.
Even now, he still plays almost every day. And check this out...
Two days after his 100th birthday last week he got a HOLE-IN-ONE.
It's not the first ace he's ever had. He's now had eight of them over the course of 86 years. But obviously this one was pretty special.