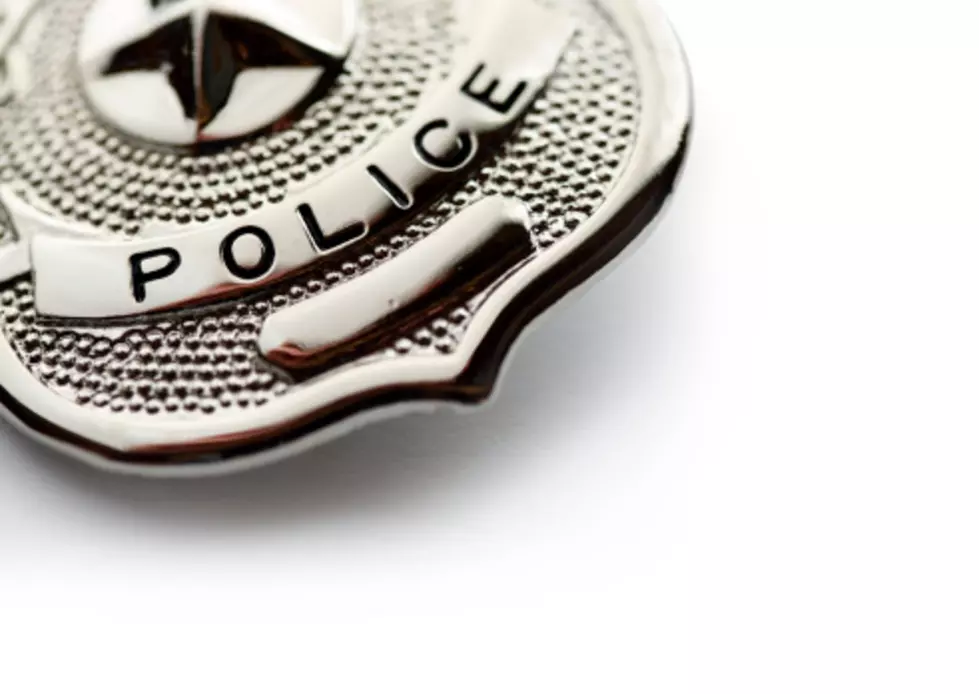 10-Year-Old Runs Mile to Honor Fallen Milwaukee Police Officer
Getty Images
This morning I came across a Facebook page that immediately gave me the goosies.
It's called Running for Heroes and it chronicles the journeys of a 10-year-old boy from Florida named Zechariah who has made it his mission to honor the lives of first responders and military members by running 148 miles in 2019.
So far, Zechariah has ran 15 miles for 15 different fallen officers in the United States, and on February 11 he ran a mile for Milwaukee Police Officer Matthew Rittner who was shot and killed in the line of duty on February 6, 2019.
If you need something to make you feel warm and fuzzy today, just watch this and try not to fall in love with Zechariah too...
Besides running a mile for every officer lost in the line of duty 2018 and 2019, Zechariah is also hoping to donate $100 in honor of each one of them to the Tunnels to Towers Foundation. If you would like to support Zechariah's mission please click here now to make a donation.
Catch Lil Zim on 'Q98.5 Mornings with Lil Zim & JB' on Q98.5 from 5:00 a.m. to 10 a.m. Follow her on Twitter, Instagram, and Facebook