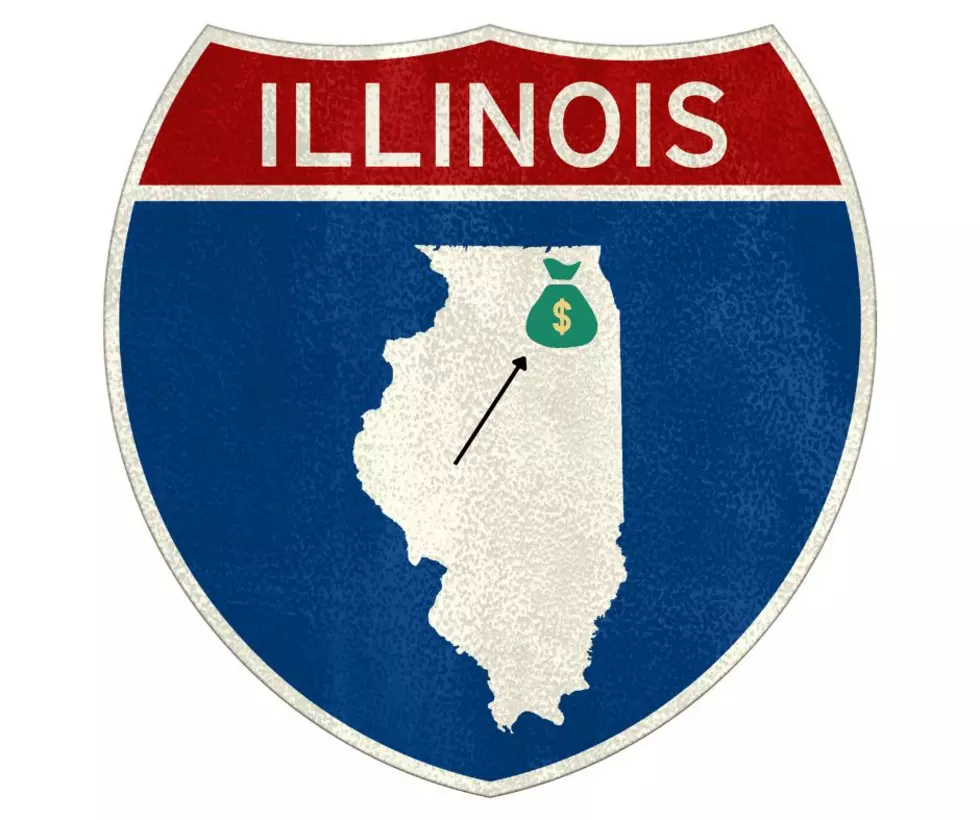 10 Richest Cities in Illinois Includes One an Hour From Rockford
TSM Rockford
Here's a list of the Top 10 Richest Cities in Illinois. One of them isn't that far from Rockford...Maybe they can share the wealth!
So what makes a city in Illinois, "rich" anyway? I've been through many cities and towns in this state, where I drove through a downtown or found myself on a stretch of road that you think, "this is the good side of town."
According to the YouTube Channel MyDreams473 there's a formula to this extra wealth:
Population
Median Income
Percent of people "Poverty Level"
Unemployment Rate
With that this is the Top Ten Cities and Towns in Illinois that are the wealthiest:
10. Mahomet 
9. Volo
8. Northbrook
7. Long Grove
6. Lake Bluff
5. Western Springs
4. Hawthorne Woods
3. Hinsdale
2. Winfield
1. Inverness
Here's the rich details on #1, Inverness...Just under 8000 people, average income over $180,000, and the unemployment rate is a whopping 1.3%.
So the average income in this town is $185,558...what in the hell does this town do for a living??? That sounds made up, or like a drug dealers paradise....one of the other, or both. To compare that to Rockford, the median income here is $25,772. Now Rockford is WAY bigger than Inverness, Il. (147,000 compared to 7959) But that's quite the difference!
Northbrook, IL is about an hour and twenty minutes from Rockford. Northbrook is a super nice town, and apparently had plenty of money to go around. Average income is $128,000 with over 33,000 people living there.
86 Stunning Photos of the Largest Home For Sale Illinois